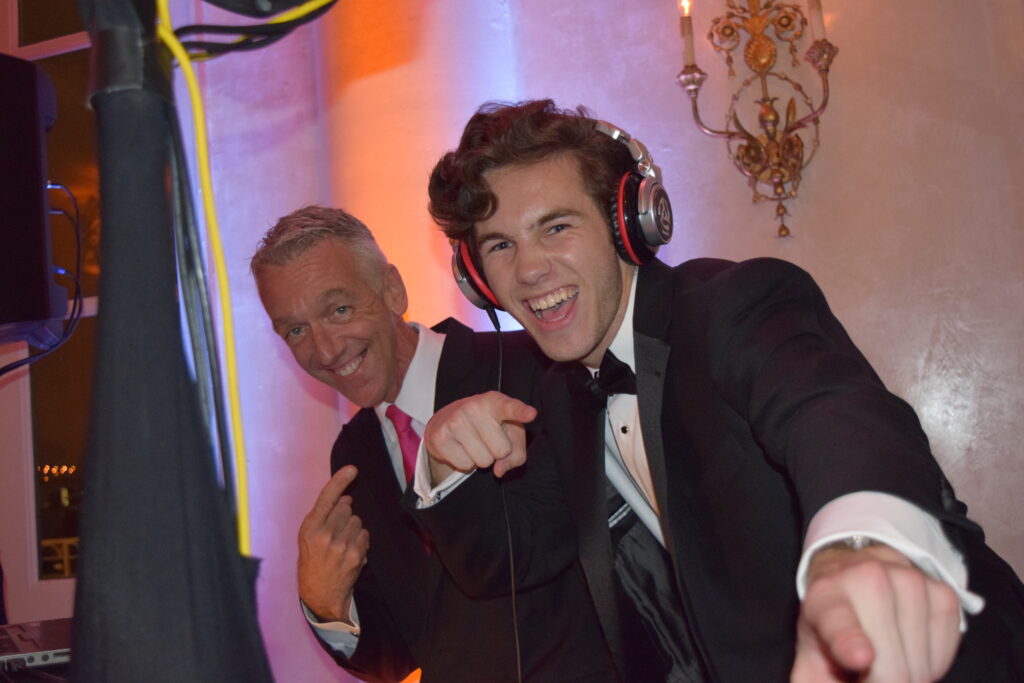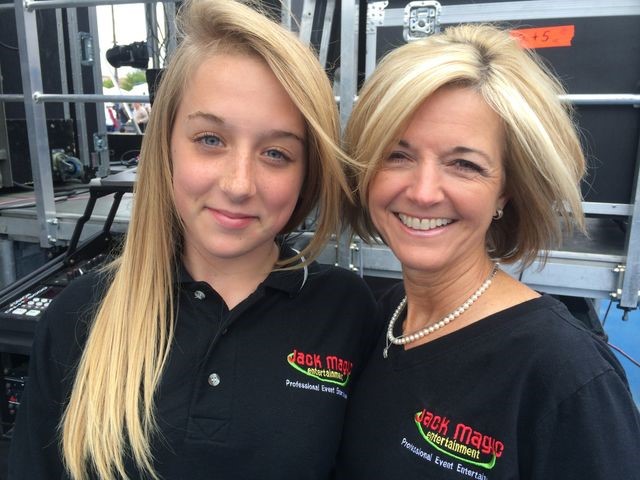 Our Mission
Jack Magic Entertainment's mission is simple… to provide the best possible entertainment tailored to your event, maximizing both guests impact and YOUR vision. At the end of the day our expectation is nothing less than EPIC!
Who We Are
For the past 35 years we.ve been your premier mobile entertainment resource for any occasion in from Destin Florida to New Orleans Louisiana and everything in between. We provide only the best in mobile sound, disc jockeys, emcees, special FX and custom lighting for any event. From corporate seminars and training to private parties, wedding ceremonies and receptions, let Jack Magic Entertainment show you how to enhance your next event
How It All Started
Based out of New Orleans, Louisiana, Jack Magic Entertainment is the product of John Schnauder. John has been in the mobile DJ industry for over 30 years. Jack Magic Entertainment has been in business for the last 15 and was created from the lost M & M Entertainment, lost due to Katrina in 2005.
Meet the Team
Jack Magic Entertainment cannot exist without the dedication, vision and professional work ethics of our team. Here's a little more about the incredible staff here that contribute everyday to JME's success and the success of your event.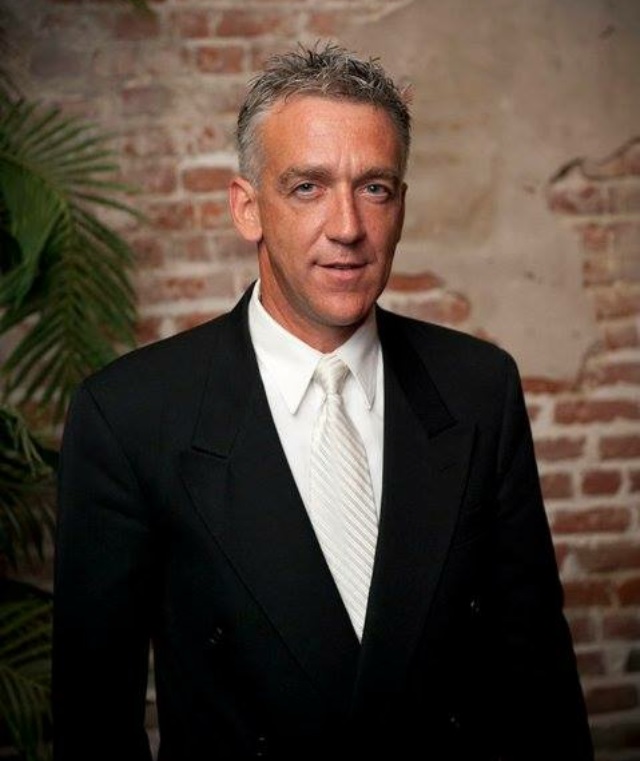 John Schnauder III
DJ Jack Magic
The son of professionally comedian and father of three, John has been an emcee and disc jockey in the mobile music industry since high school. Music has always been a huge part of John's life and that is clear when he is working events. With his vast experience, you get much more than just a DJ for your event. John has also been the voice-over for numerous commercials on TV and radio. Playing for the likes of Bill Gates to Britney Spears, from a house party to the Louisiana Superdome, from a crowd of 50 to 5000, John has done it all. His love of his work is evident and it comes through during performance. Simply put, John is Jack Magic Entertainment. Contact us today to find out how we can make your next event spectacular!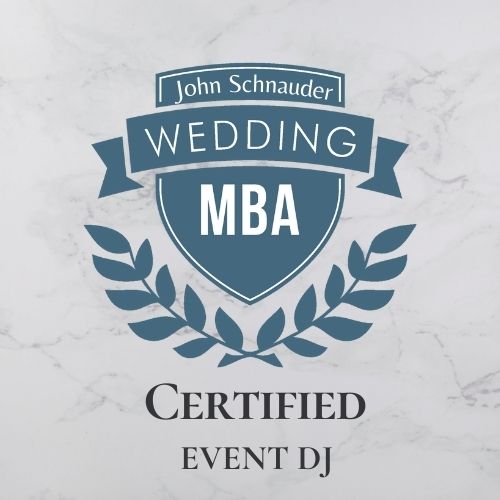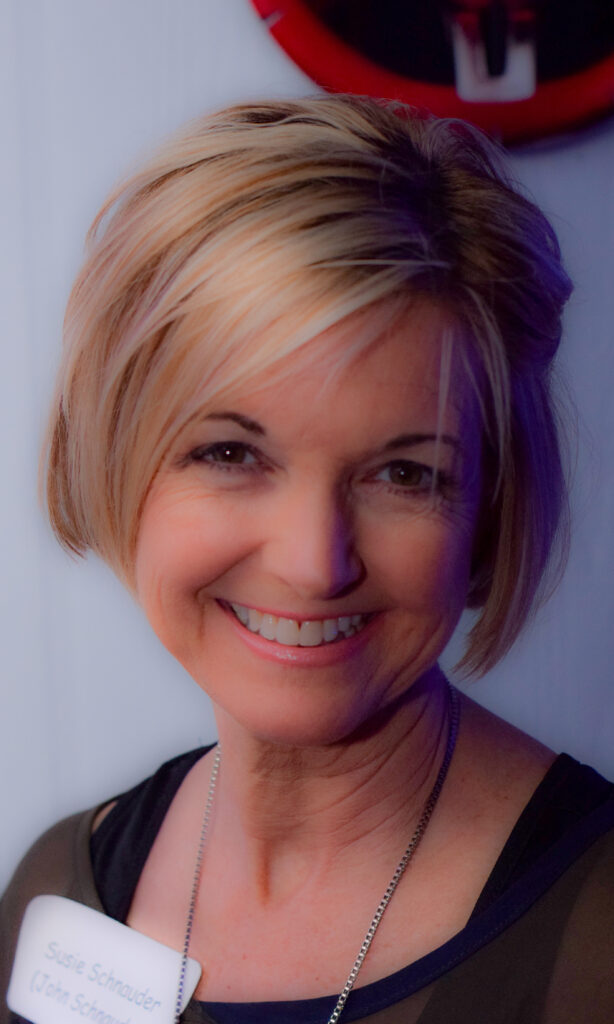 Susie Schnauder
The Boss
Originally from New Orleans, Susie's past experience in event and venue management made for a natural fit to the Jack Magic Entertainment team. Typically, she will be the first to greet you at the JME virtual door ready to guide you through the process, handle any request and can answer any and all questions when inquiring about our services. Knowledgeable in all aspects of the event services industry, Susie's commitment and passion to the industry and JME's continued growth is unparalleled in today's world. Her unwavering personality to assist our clients with every aspect of their event is only topped by her organizational disciplines and attention to detail. Susie is the only non-performing team member that past clients have also raved about when submitting their reviews. Her commitment is obvious, her smile is engaging, find out for yourself and contact us today!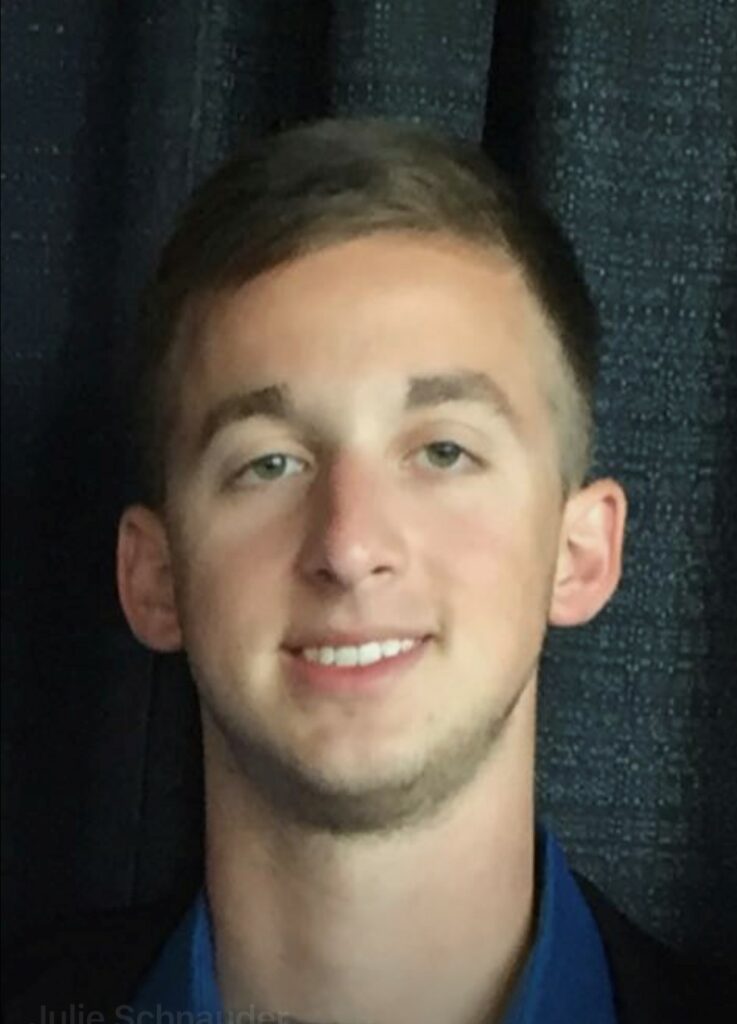 Colin Schnauder
DJ CPO
The newest member to the Jack Magic Entertainment team, Colin has DJ'd events around the city for the past 2 years. Specializing in school dances and private parties, Colin has been in and around the entertainment business since his childhood. His energy is exhausting, his enthusiasm… infectious, and his professionalism is unsurpassed. As he continues to learn more about the mobile entertainment industry, and grows with Jack Magic Entertainment, we are blessed to have Colin on board, and look forward to his growth. Call today to find out more about Colin and what Jack Magic Entertainment can do for you next event.
Next Steps…
For more information and to get started, please check our availability by clicking the Check Availability button. If available, you will have an opportunity to quote your event on line. If you need assistance or have any questions, our staff is always available to assist. We look forward to serving you!